I did end up having the McDonalds last night and it was delish.
I have not had beef or fast food in two months, so it is all good. I just will not be having it again for at least another two months or more. Too much of a good thing ya know.
I was scared what the greasy burger would do to me(not weight wise, but ya know, digestive wise*)....but my steel stomach was all good. lol I think the alcohol from the night before musta sucked up the grease.
The weather is soooooo cold here, it actually got in the 30's last night and is supposed to be even colder tonight. Bring it on!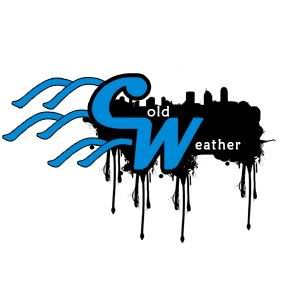 I think I will make a pot of cabbage soup tonight......That is something that I love and it will stretch out for a few days for me.
Ya know what I was thinking this morning? I was thinking that I can say that I officially started my Christmas shopping already, ya know, with the new cell phones I ordered and put on my AT&T plan for the girls.And let me say, that is a first....I am a last minute shopper.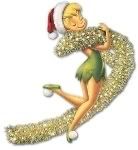 Lindsay has already got her list started......she spent an hour on the Sally's website, picking out products. Alicia, she is a different story....she thinks we should just give her cash and lots of it. UHHHM, NOPE! I refuse to do that or to buy any clothing, except for bras, panties, and Victoria Secret jammies & hoodies.